Air Plant Terrarium Workshops Singapore
What is an Air Plant Terrarium? EPIC Workshops conducts fun and educational Air Plant Terrarium Workshops Singapore for corporate team building and schools in Singapore. In this article, we will discuss everything on Air Plant Terrariums – from what exactly is an Air Plant, to the benefits of having one in the office or at the comforts of your own home.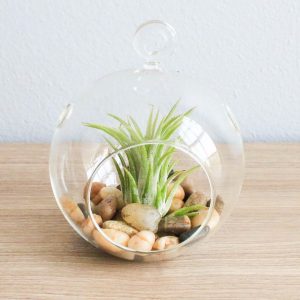 Air Plant  Open Globe Terrarium. Credit: https://bit.ly/2Jz7TeI
What is an Airplant?
Tillandsias, most commonly referred to as Air Plants are Epiphytes, the type of plants that don't require soil to grow. These are used for our Air Plant Terrarium Workshops Singapore.
These plants are generally easy to grow as they would only require minimal maintenance. Not only that, you don't have to get your hands dirty with soil as essentially, these Air Plants do not require them at all.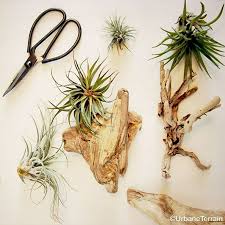 Airplant on Wood. Credit: https://bit.ly/2Lwtp18
Benefits of Air Plants
Learn some of the benefits of these plants used for our Air Plant Terrarium Workshops Singapore.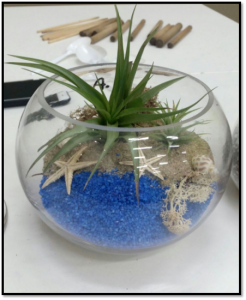 An Air Plant Beach Theme Terrarium. Credit: EPIC Workshops Singapore
Low Maintenance. These are super easy to care for, so even if you don't have green fingers, it should not be a problem caring for your plant.
You can place them everywhere you want it to be. You can even slab some glue the bottom of your air plant to a stone so it makes a nice decorative piece.
Many different shapes and designs. Depending on the theme that you are looking at for your terrarium, and even the glass bottle designs, you can choose a wide variety of air plants to recreate various themes. Choose one that best fits your Air Plant Terrarium.
Why wait? Enroll in EPIC Workshops' Air Plant Terrarium Workshop in Singapore. Feel free to drop us an enquiry at [email protected] and we'll be more than happy to assist you in your enquiries!